First Aid for Aviators | CPR & AED
Adult, Child, Infant and AED | Red Cross certificate (optional)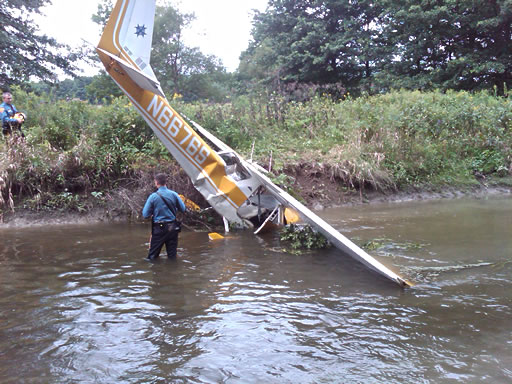 First Aid

80%

80%

CPR

90%

90%

AED

95%

95%

Emergencies

75%

75%

Crisis Management

80%

80%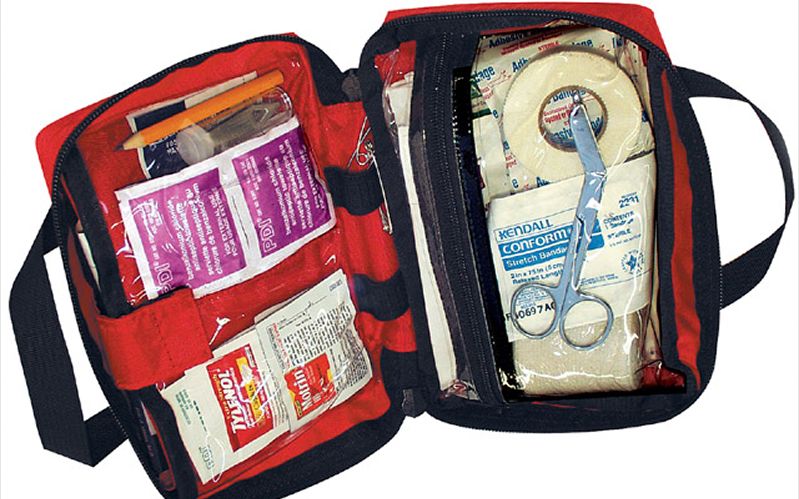 Life has its challenges. Sometimes we get hurt, don't feel well or to make matters worse, we encounter a medical emergency. What's considered a 'bu-bu' on the ground can quickly develop into a serious situation once airborne.
Additionally an aircraft provides limited resources and space for this kind of situation. But what can an aviator do to contain an inflight crisis. The knowledge of this course can also be applied to your 'earthly' life as a car driver, hiker ...
Once in a lifetime we all should participate in a course like that. First Aid and handling of certain medical emergencies should be part of our basic education. It can save your life or the life of somebody else.
General Section
Instruction in CPR for the Adult and Child;
care for choking emergencies in adults and children;
AED training;
First aid skills;

caring for seizures,
diabetic emergencies,
broken bones,
heat and cold emergencies,

scene safety,
blood borne pathogen information.
Aviation Section
First Aid kit for an aircraft
First signals of an emergency
Immediate actions
Work the space
Use of Resources
If you plan to fly into KCPM, please contact us PRIOR to your arrival. We can arrange parking and tie down.
We'll provide complementary lunch, snacks and refreshments.
Public Courses
Come and sign up for one of our public courses. Our groups are small for individual attention and best results to our participants. We offer initial and refresher courses.
Private Courses
Are you representing a college, company, government agency or do you just know a lot of people? We can individualize and adapt our courses towards your needs. We also travel to your location.