Hangar Classroom at Compton/Woodley Airport | KCPM
Welcome to our newest classroom location. Many of our safety topics are aviation related and what better place to teach them as on an airfield. This is a great location filled with aviation history.
Aircraft parking and fueling is available at our classroom facility. Our car parking lot is gated and secure in front of our building.
Compton/Woodley (KCPM) is located in the center of the LA basin, near the new Home Depot Center sports complex, about 10 miles south of downtown Los Angeles and easy to reach via 91, 105, 110 or 710 freeway.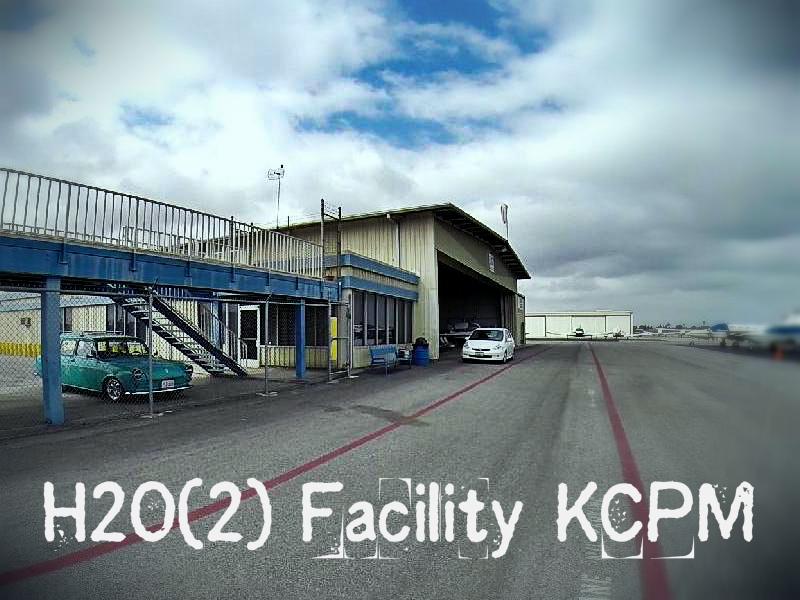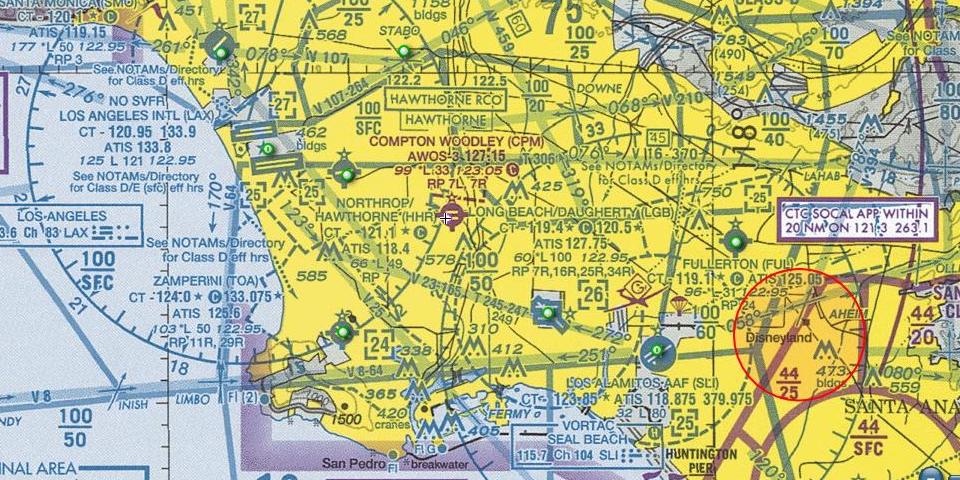 Compton / Woodley Airport has 275 based aircraft and experiences over 66,000 annual operations off of its two paved parallel runways: 7L/25R and 7R/25L. Runway 7L/25R is 3,670 feet long and 60 feet wide, with no lighting. It is used for VFR operations during the day only. Runway 7R/25L is 3,670 feet long and 60 feet wide, with medium intensity runway lighting (MIRL). It has runway end identifier lights and a two box precision approach path indicator (PAPI).
Quality AvFuel 100LL Avgas is available 24 hours a day, 7 days a week. You can fuel your aircraft yourself at the self-serve pumps, or you can call for the fuel truck to come service your plane.