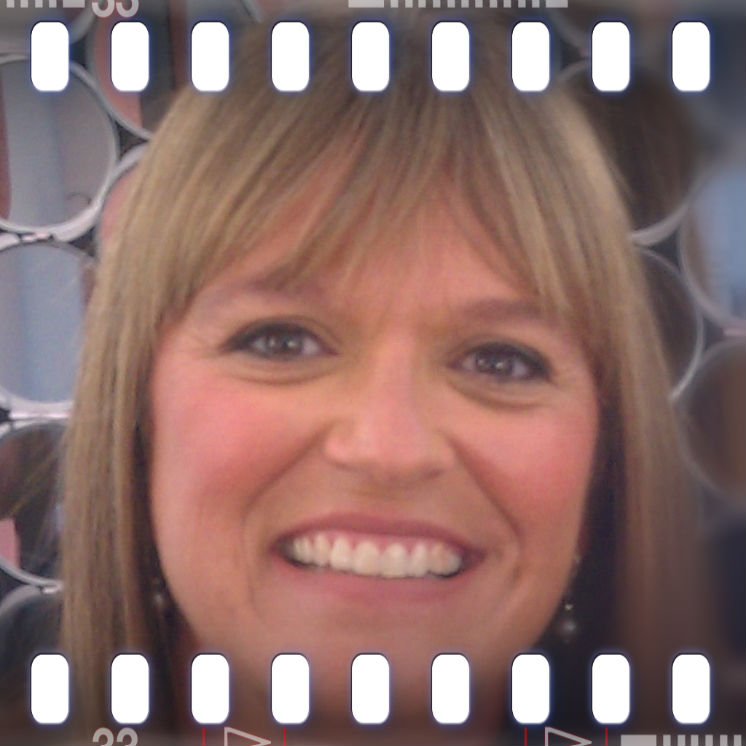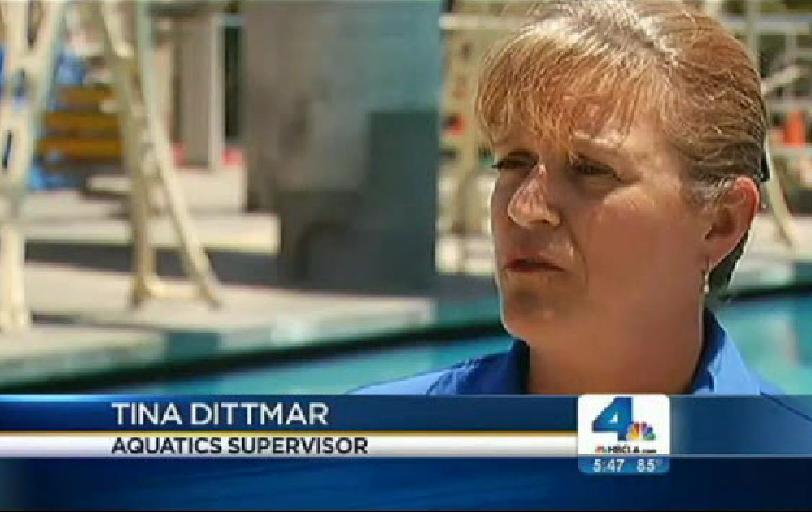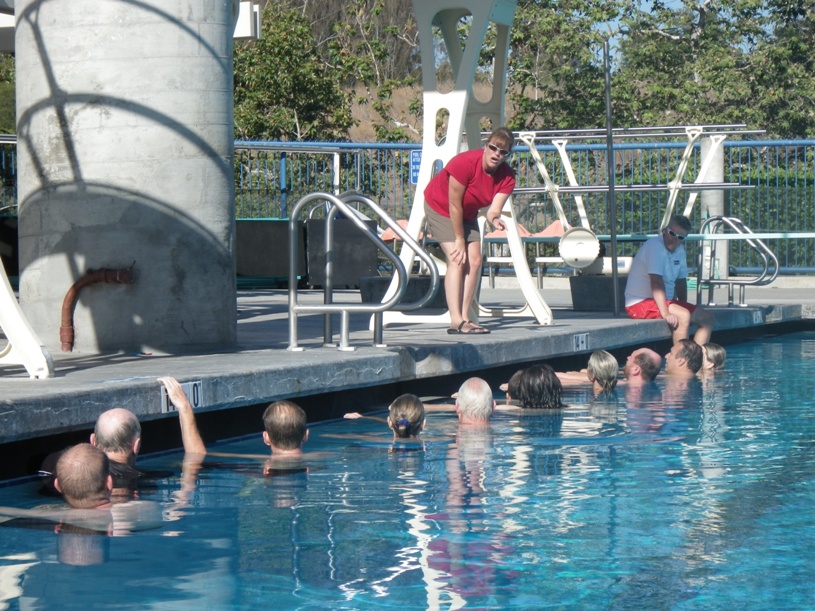 Tina Dittmar is an Aquatics and Management Expert. She is an American Red Cross Instructor trainer in Water Safety, Lifeguarding and CPR, First Aid and AED Training. She has been in Aquatics Training and Management for over 20 years, during that time she has worked with the American Red Cross National Head Quarters on the Revision of the Water Safety Program and Lifeguard training.
She speaks Internationally on a wide array Aquatic Safety Topics, management, employee motivation and staff training educational sessions.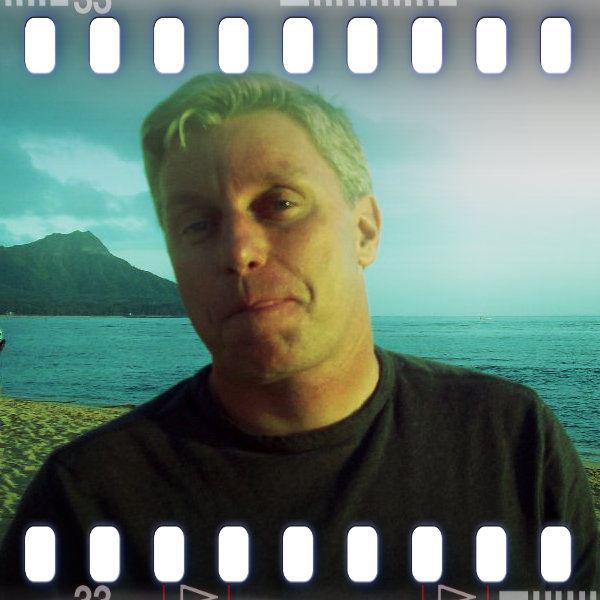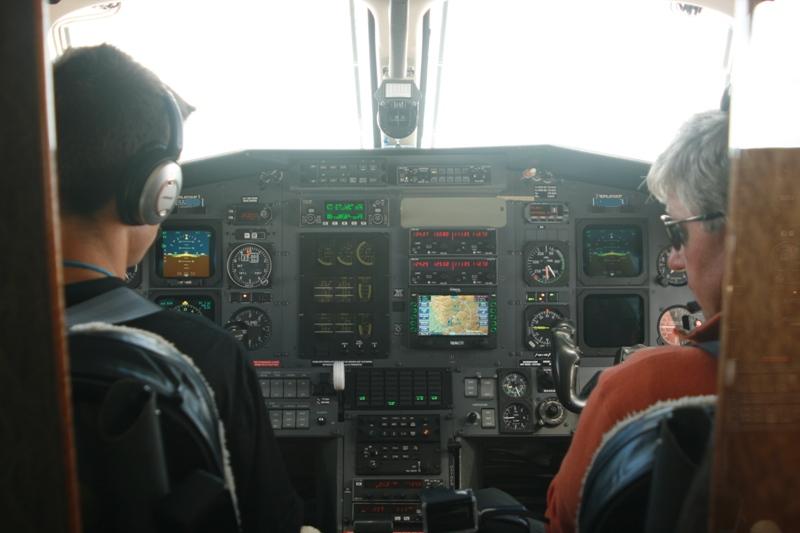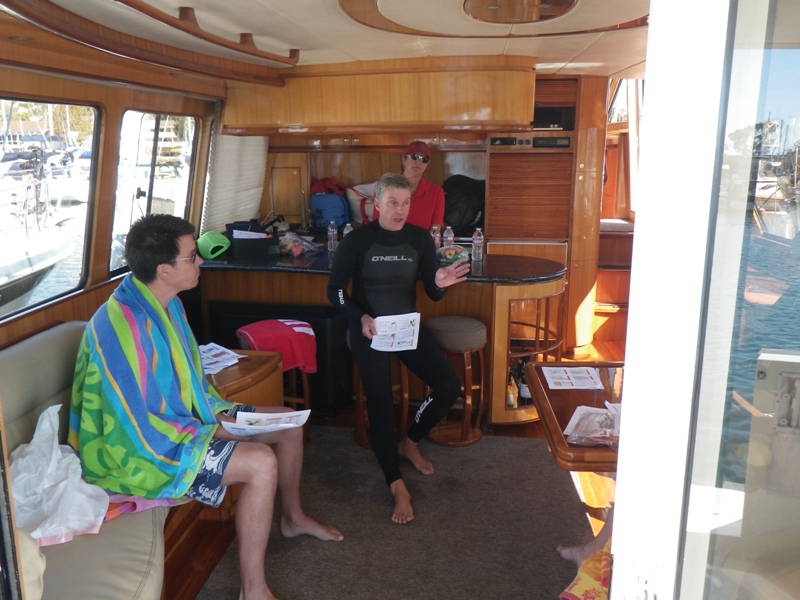 William Pass is a qualified training captain and mentor pilot for P3air and turboprop pilots. With a worldwide flight experience of more than 30 years and thousands of hours in King Airs, he can offer an insight into flying and owning a turboprop: as charter captain, freight pilot, lifeguard and ambulance pilot, ferry pilot, chief pilot and chief flight instructor.
He is also a certified lifeguard and trained professional rescuer.