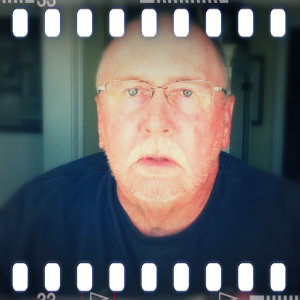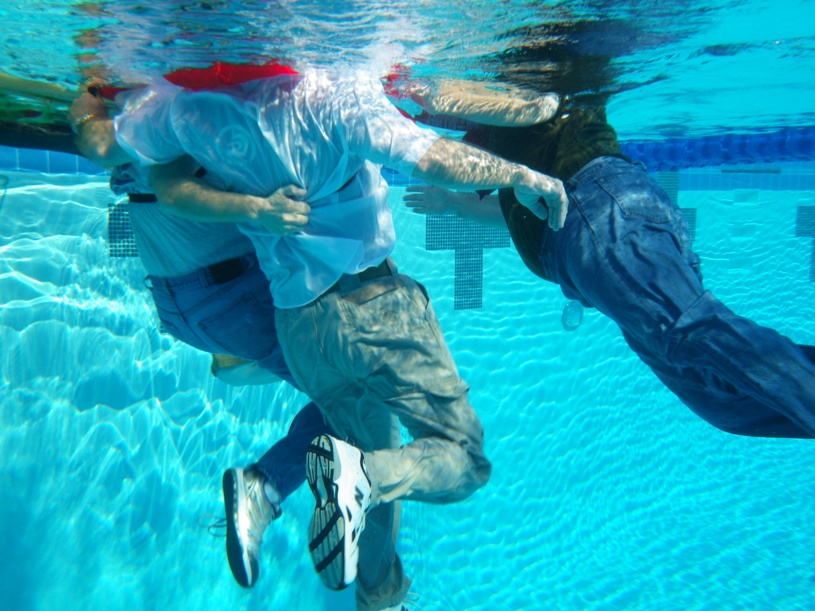 Briane Schonfeldt | INSTRUCTOR
Aquatic Supervisor, City of Irvine (13 years) Retired;
Instructor Trainer for the American Red Cross, Water Safety (WSI) and Lifeguarding;
BrianeSchonfeldt has been an Instructor Trainer for 30 plus years;
Instructor in WSI, Lifeguarding, First Aid and CPR, Safety Training for Swim Coaches;
Coached Age Group and College Swim Teams;
Professional Beach Lifeguard for 8 years (South Africa) Navy Diver/special ops for 6 years (South Africa);
BA Degree in Physical Education MA Degree in Exercise Science.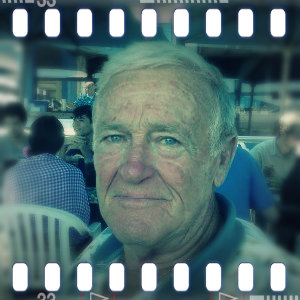 Jerry Summers | INSTRUCTOR, CAPTAIN TRAINING VESSEL
Captain Jerry Summers combined air and water his whole life. With an ATP certificate and numerous type ratings (i.e. B-747-400) he was overwater qualified since 1987 and retired after 37 years with United Airlines. His books are logging more than 20,000+ flight hours.
He was an avid boater since his childhood and owned and operated various marine businesses N. CA (marina, yacht sales, charter, maintenance). He is holding an US Coast Guard 100 Ton Master.
Today he is a charter and training captain for Dick Simon Yachts and owner-operater UPV Gypsy Moon (charter yacht). He is also a qualified Red Cross WSI (since 1961), Red Cross First Aid & CPR.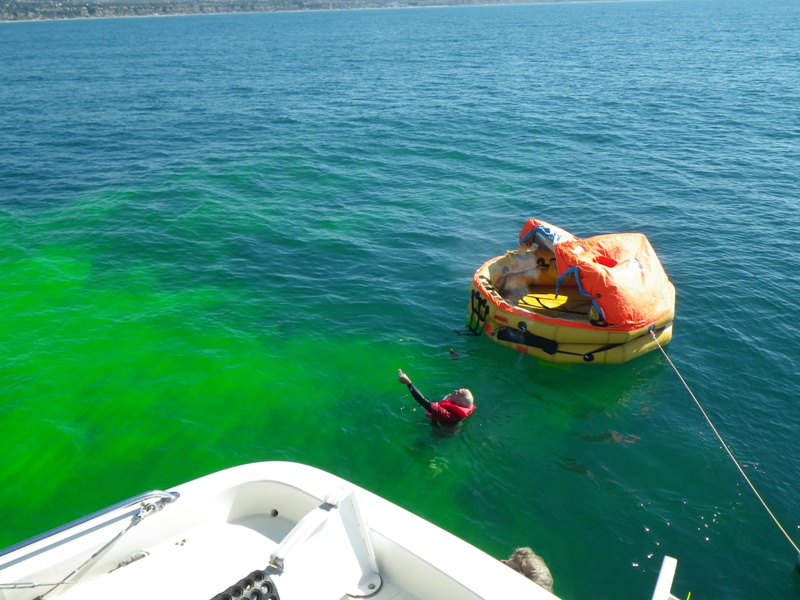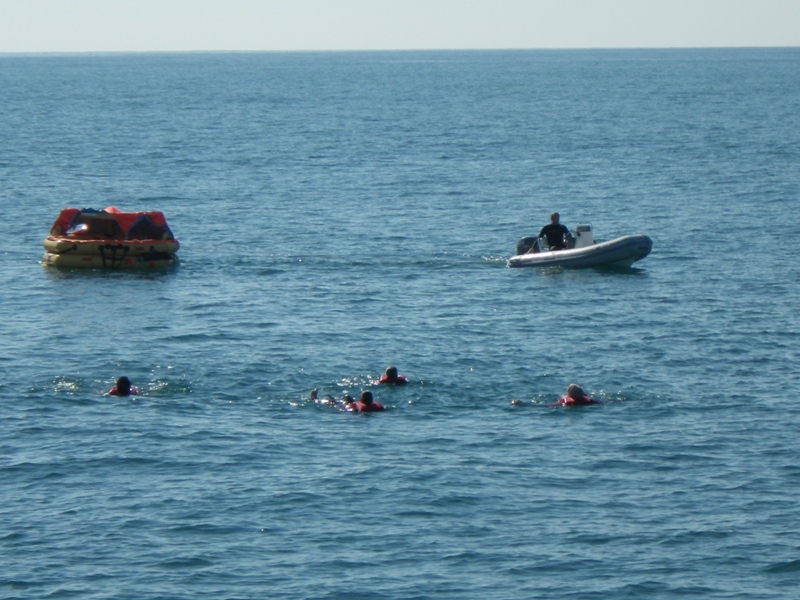 Sean Marsh | INSTRUCTOR
CPR, First Aid, AED, Water Safety, Lifeguard instructor- 5 years: Born and raised in southern California, I have been participating in outdoor and aquatic recreation as well as emergency response my entire life. First as a cub and Boy Scout, junior lifeguard during my youth as well as participating in fire explorers, fire tech and EMT training as a high school ROP student; I became a professional lifeguard during my time in college.
In addition to my emergency medical response training and experience, I am a graduate of Saddleback Community College and the University of California Irvine, having achieved degrees in Socio-Cultural Anthropology (A.A. & B.A.), Teaching (M.A.), as well as Credentials in History/ Social Science. For the past two years I have been employed as an outdoor science school instructor/ lead instructor, for the Orange County Department of Education in the San Bernardino Mountains.
I have also spent time abroad, studying, working and just enjoying the world. N. Ireland, rep. Ireland, Scotland, Iceland, Canada, Mexico, Guatemala, Costa Rica, Panama, and Columbia are just a few of the countries I have visited in addition to 20+ states. Most recently I spent 5 months living in Alaska driving covered wagons!