Training Location Laguna Niguel | CVCP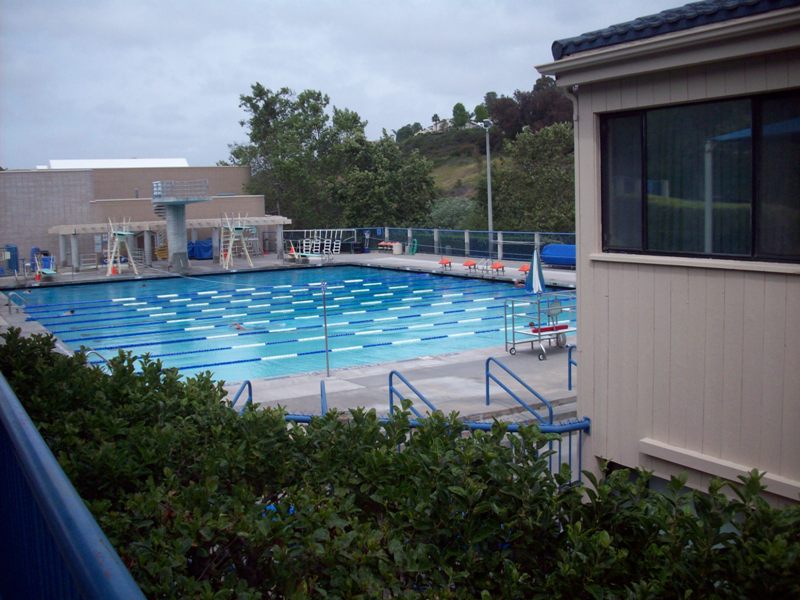 Basic Pool Training
The Crown Valley Community Park Pool is an outdoor pool open year round, managed and operated by the City of Laguna Niguel. The pool is located in the middle of beautiful Crown Valley Community Park. It is nestled between the Crown Valley Community Center and the South Coast YMCA. It is heated, on average, at a very comfortable 81 degrees.
Pool Depth: 3 feet to 14 feet
Length: 34 yards
Width: 25 yards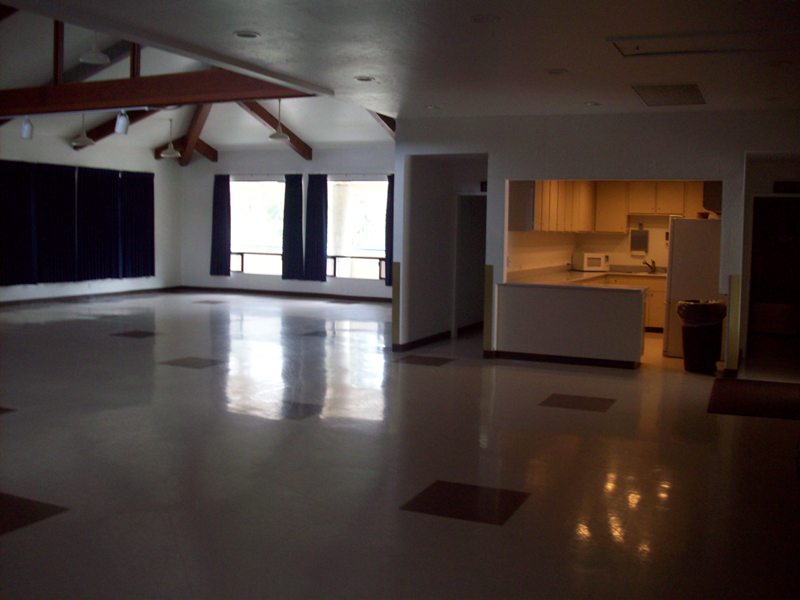 Spacious Classroom
Our classroom at this location could hold 50 students, has a full kitchen and is fully ADA accessible.
Private Training
We provide on-site in service training and/or consulting specifically tailored to meet the needs of your company, facility and staff.